Private Jet to Klagenfurt Airport: Carinthia's International Airport
Klagenfurt Airport, also called Kärnten Airport, is the smallest of Austria's six commercial airports for civilian aircraft. However, as its infrastructure makes it optimal for landing by private flights to and from Klagenfurt, it is the most frequently used for general aviation.
History and Development of Klagenfurt Airport
Initially opened as a military air base in 1914, Klagenfurt Airport converted to civilian use in 1925, with the first scheduled flights from Klagenfurt serving Venice, Ljubljana, and Vienna. During Austria's annexation by Germany, the airport was used by German military as of 1938. The airport first reopened after World War II in 1951, which marked the start of a long period of renovations and expansion.
When the tourism boom began in 1971, Klagenfurt Airport built its first passenger terminal, which first recorded visitor volumes exceeding the 100,000 passenger mark in 1984. Passenger numbers continued to rise in the 1990s, leading the airport's operating company to initiate further expansions and modernisations, including a new arrivals hall and check-in area. A CAT II/III landing system was installed in 2003.
The upgrade of facilities had a positive impact on private jet charter at Klagenfurt Airport: in 2007 the airport broke a record in general aviation, exceeding its previous number of charter and business flights at KLU Airport, leading both Vienna and Salzburg.
Klagenfurt Airport: Service and Amenities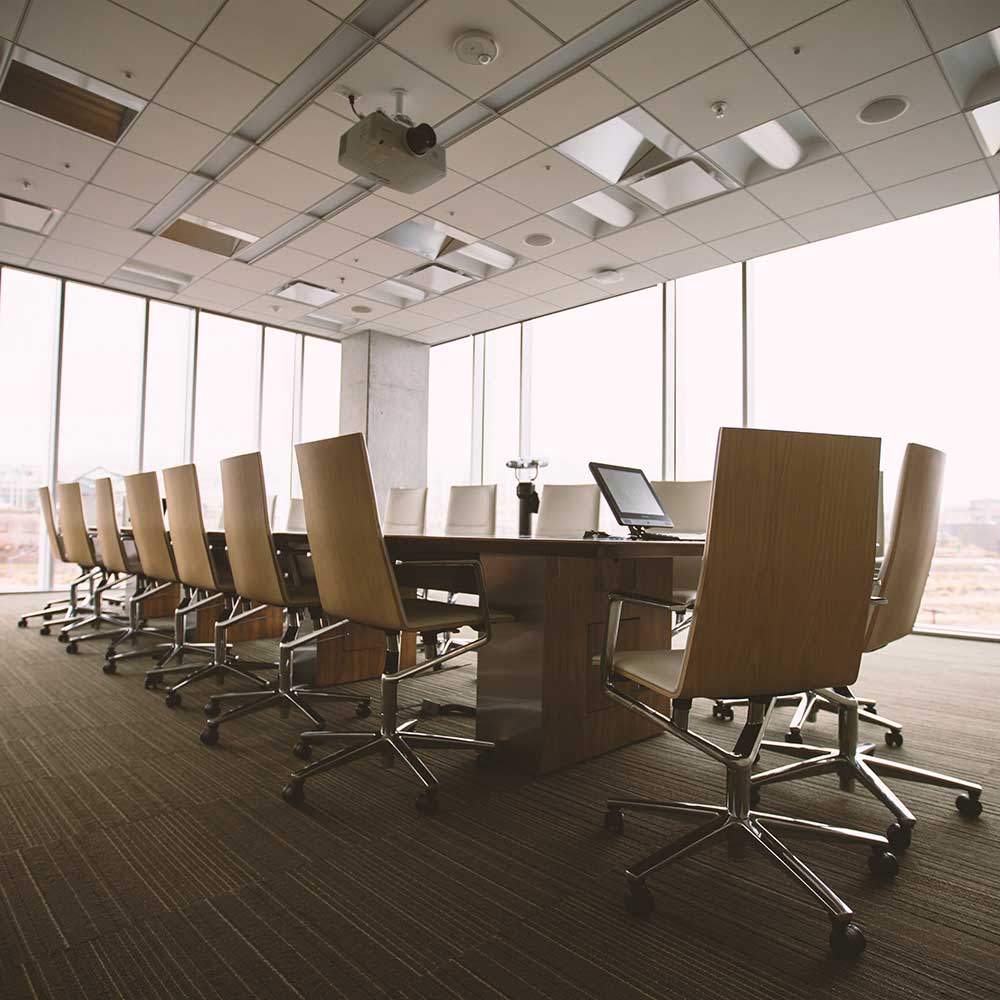 With 227,625 passengers on 20,971 flight movements annually (as of 2015), Carinthia's international airport is pleasant and easy to navigate as well as equipped with all the necessary facilities to ensure smooth operation: a modern arrivals and departures building with check-in counters, security screening, baggage handling, customs control, ample gastronomic choices, as well as a diverse offering of shops. There are also equipment and fire department facilities, and two hangars with an area of 9,600 square metres. Conference rooms are available for business travellers to Klagenfurt.
A addition to two runways – one 2,720 metre concrete runway and one 710 metre grass runway – the airport has a glider area and a heliport. These runways and the shorter track can only be approached in accordance with Visual Flight Rules. The longer runway benefits from an Instrument Landing System (ILS) as well as a Precision Approach Path Indicator (PAPI) optical approach assistance system. The main runway can also be used by aircraft as large as an Airbus A320.
| | | |
| --- | --- | --- |
| Runway | Length and Width | Surface |
| 10L/28R | 2,720 m x 45 m | Concrete |
| 10R/28L | 740 m x 27 m | Grass |
Located to the right of the airport's main entrance is the General Aviation Centre, offering VIP facilities to passengers travelling by private jet hire at Klagenfurt Airport and vital assistance to their pilots and crew. Amenities and services include:
Weather and NOTAM service
Organisation of VIP clearance and associated VIP services
Escort through customs and immigration
Crew rooms and crew hotel reservations
Organisation of transfers
Klagenfurt (KLU) Airport Location
Klagenfurt Airport is located 4 kilometres from the centre of Corinthia's capital city at an altitude of 448 metres above sea level. The airport is connected to the region's roadway systems by its own exit south of the A2 motorway.
Distances from Klagenfurt Airport to:
Klagenfurt city centre: approx. 4 kilometres by car
Villach: approx. 44 kilometres by car
Ljubljana: approx. 88 kilometres by car
Private Jet Charter to or from Klagenfurt Airport
When time is short, a private charter flight can make all the difference, maximising your time and delivering both financial and logistical value. A private charter flight to Klagenfurt means you can attend any business commitments without having to waste any time waiting in queues. Instead, you can decide exactly when you want to depart. Because charter jets are smaller, this means that landing at airfields closer to the city is often possible, further shortening your transfer time. It also enables you to fit in several meetings in different cities in one day.
Is flying by private jet to Klagenfurt Airport expensive? Not necessarily. When you have a party of 10 travelling, business class tickets booked on short notice would likely cost even more, so you could even find that you save money with a charter. Inflexible commercial airline schedules can also result in further costs for accommodation whereas a private flight means any overnight stays are strictly your choice. Book your charter flight easily online with JetApp and make the most of your time in Klagenfurt.
Popular Destinations of Klagenfurt Private Flights
In only 45 minutes, you could be landing in Vienna or Innsbruck, with an easy return to Klagenfurt after your meeting. A business jet from or to Klagenfurt means annoying cancellations and delays are easily avoided. When planning a trip to Rome, Prague, or Nice for a special occasion, a private jet makes the journey all the more enjoyable. Your options are unlimited; travel by private jet from Klagenfurt Airport and arrive at your destination in ultimate comfort.
Hire a Private Jet to Klagenfurt Airport and Discover Lake Wörther
The natural beauty of Carinthia's stunning lakes and mountains makes the region a favourite get-away for Austria's city dwellers. The southernmost province is one of the most important tourist areas in Austria alongside Tyrol and Salzburg. While Klagenfurt is the most important business destination in Carpathia, Lake Wörther lures its share of leisure travellers to the many luxurious summer resorts along its pleasant shores. Whether travelling to Carinthia for business or pleasure, chartering a private plane from JetApp makes the most of your time in this lovely region.
Airport Facts
Airport code: LOWK / KLU
Altitude: 448 m (1,470 ft) above MSL
Passengers per year: 227,625 (2015)
Aircraft movements per year: 20,971 (2015)
Aircraft types: aircraft and weight classes up to the size of an Airbus A320
Runway operating hours: 5am to 11.30pm
Runways: 2 (740 m; 2,720 m)
Top Connections
Vienna Airport (Austria)
Rome Fiumicino Airport (Italy)
Prague Airport (Czech Republic)
Nice Airport (France)
Innsbruck Airport (Austria)
Salzburg Airport (Austria)
Zurich Airport (Switzerland)
Graz Airport (Austria)
Munich Airport (Germany)
Budapest Airport (Hungary)
St Gallen Altenrhein Airport (Switzerland)
London Luton Airport (UK)
Poprad Tatry Airport (Slovakia)
Basel Mülhausen Airport (Switzerland)
Stuttgart Airport (Germany)