Senior Full-Stack Web Developer (m/f) JavaScript / PHP (m/f)
chevron_leftBack to overview
At our Stuttgart location we are looking for a: Senior Full-Stack Web Developer (m/f) JavaScript / PHP (m/f)
Experienced private jet customers say that JetApp is the most powerful booking platform for private charter flights.
If you are at the top of your field and are looking for a multi-faceted career as part of a team of high-caliber experts and enjoy top level networking, then you have come to the right place at the right time.
Your role:
As a true full-stack developer, you will contribute to the frontend and backend concept creation and implementation of completely unique solutions and web-based apps.
You will be working in close cooperation with the founding team and have the necessary flexibility for solution-oriented collaboration with web developers, mobile developers, and SEO experts.
You will be in charge of optimizing the user experience and performance of our apps.
Your profile:
You are an experienced developer and write clear, concise, and well-structured code that you can be proud of.
You are experienced in developing complex web apps using JavaScript and PHP.
You are familiar with Symfony and JavaScript frameworks, such as Angular or React.
HTML5, CSS, responsive layouting, and relevant frameworks (e.g. Bootstrap) are part of your everyday work.
You are familiar with relational and non-relational databases (SQL, NoSQL).
You are comfortable working with Linux, Git, Vagrant, PHPStorm, and continuous integration.
Ideally, you will have comprehensive experience in e-commerce.
You are experienced in working with automated and manual testing methods.
You enjoy the challenges of helping to develop JetApp and emerging software.
What we offer:
An exciting startup work environment with numerous growth and development opportunities
State-of-the-art workplace equipment to give you the ideal foundation for your everyday work
Competitive remuneration with the opportunity to rise through the ranks quickly
Free coffee, tea, mineral water and fruit
A positive company culture that allows everyone to grow and develop
A workplace in the heart of Stuttgart, directly on Marktplatz Square with plenty of culinary offers
Sounds good? Then we want to hear from you! Please email your application to career@jetapp.com.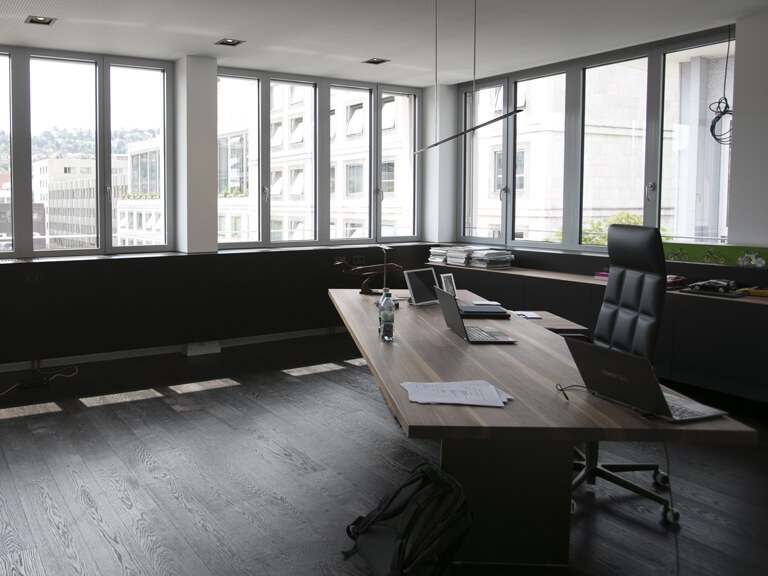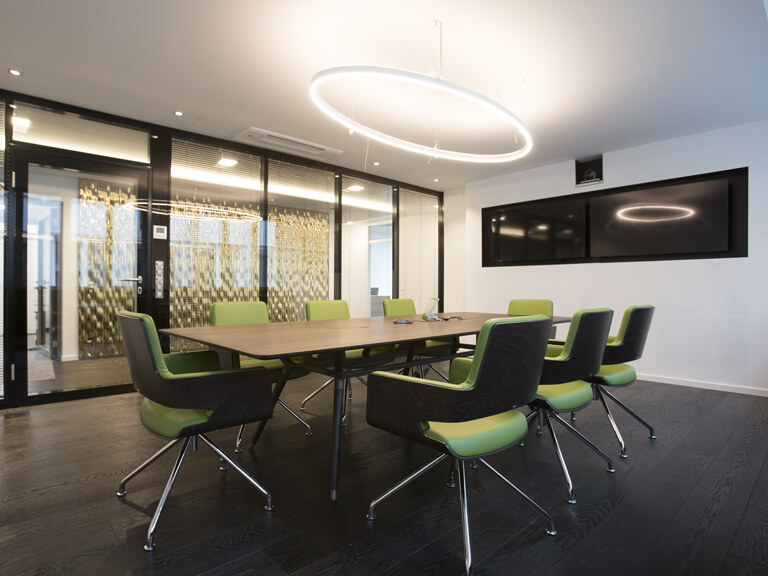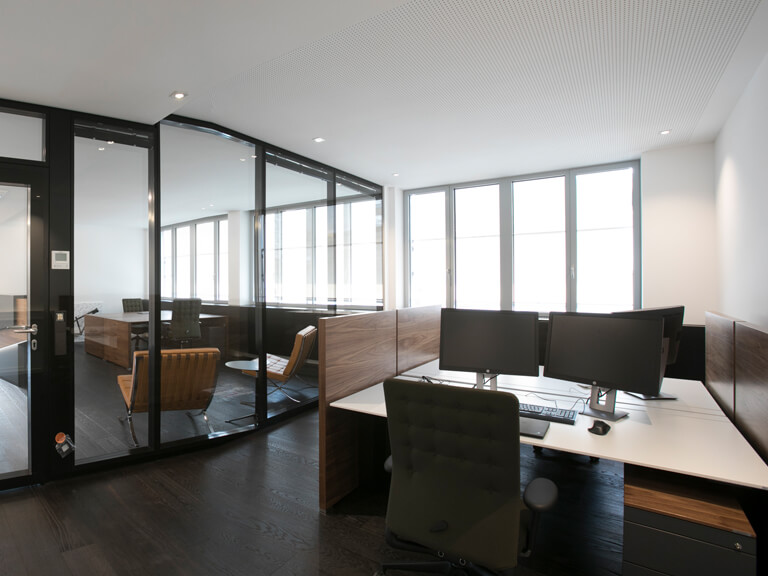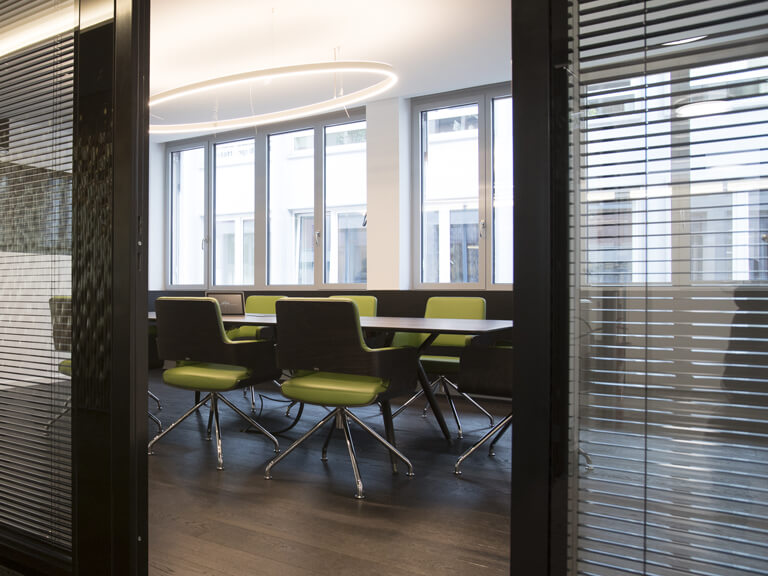 chevron_leftBack to overview