Hire a Private Jet Lugano Airport: Charter Flights
As the third largest financial centre in Switzerland after Zurich and Geneva, Lugano is an important destination for those travelling on business. And due to the spectacular scenery of Lake Lugano's surrounding mountains and forests, a charter flight to Lugano has all the ingredients for the beginning of an incredible holiday. Travelling by private or business jet is also the ideal connection to destinations throughout Europe from Lugano. Book your flight to or from Lugano easily online with JetApp.
History of Lugano Airport
Lugano Airport opened in 1938 as a commercial international airport located about 6 kilometres from Lugano, straddling the town borders of Agno, Biogoggio, and Muzzano. The airport made use of a simple grass runway until 1960, when a paved runway of 1,200 metres was built. In 2014, the airport's operating company Lugano Airport SA extended it to 1,420 metres. The airport provides excellent facilities for private and business flights to and from Lugano with more than 175,000 passengers passing through the airport on over 20,000 aircraft movements annually.
Lugano Agno Airport Location
Distances from Lugano Airport to:
Lugano city centre: approx. 7 kilometres by car
Parco Civico: approx. 6 kilometres by car
Cathedral of St Lawrence : approx. 5 kilometres by car
Popular Destinations for Lugano Charter Flights
Lugano Airport's central location just 30 kilometres north of the Italian border in southernmost Switzerland make Lugano flights to numerous European business and leisure destinations conveniently short. The fashion capital of Milan is just 80 kilometres from Lugano, an easy half hour trip in either direction. Other cities within an hour's flight of Lugano include: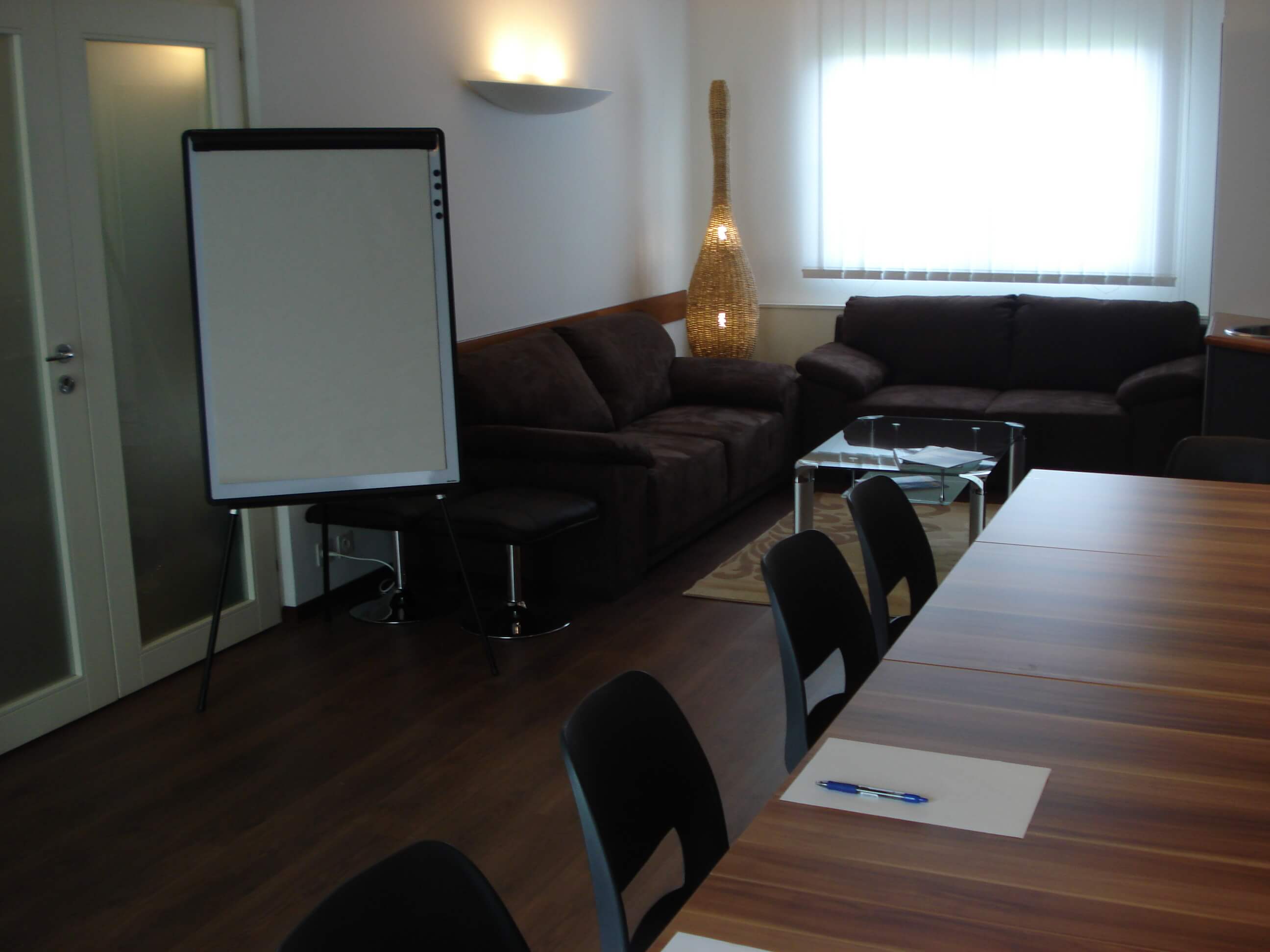 The private airport Paris Le Bourget (LBG) is just over an hour with a private jet from Lugano. A short drive from the centre of the French capital, as an exclusive general aviation airport, Le Bourget is accustomed to serving a discerning clientele. An appointment in Zurich (ZRH) is also an easy 40 minute flight away from Lugano. During its annual film festival, Cannes (CEQ) receives private jets from all over the world, but in this case, the glamour and red carpets are just 50 minutes from Lugano by charter flight. Other locations on the Côte d'Azur, such as Nice (NCE), are equally convenient and from there a comfortable transfer by helicopter to Monaco is a mere 20 minutes. A brief sojourn to Milan Linate (LIN) and the runways of the most elegant Italian fashion houses are as good as on your doorstep.
A separate General Aviation Terminal (GAT) at Lugano Airport serves guests of private flights. With separate facilities than for scheduled flight passengers, the GAT offers exclusive VIP treatment. Private rooms, catering, and transport services make your time at the airport a luxurious experience. You can benefit from the following services at the GAT:
VIP lounge
Business lounge
Free Wi-Fi
VIP catering
Crew lounges
Hotel reservations
Limousine service
Helicopter service
Take-off and landing by private jet charter at Lugano Airport can be scheduled daily between 8am and 8pm. Flights as early as 7am or as late as 10pm can be arranged as an exception by individual agreement. Lugano Airport can be approached according to both Visual Flight Rules (VFR) as well as Instrumental Flight Rules (IFR). The asphalt runway can accommodate most smaller business and private jets:
| | | |
| --- | --- | --- |
| Runway ID | Length and width | Surface |
| 16/34 | 1,420 m x 30 m | Asphalt |
Transfers to and from Lugano Airport
The centre of Lugano is a convenient 20 minute limousine journey from the airport. Additionally, the Italian cities of Como, Varese, and Milan are easily reached by helicopter.
Private Jet to Lugano: The Best of All Worlds
The mountains Monte Brè, Monte San Salvatore, and Sighignola stand majestically over clear blue waters. Lugano's stunning location on the banks of Lake Lugano – crossing the Italian border to both the east and the west – lends the town a distinctive Mediterranean atmosphere. Switzerland's third largest financial centre and the largest in its Italian-speaking region, breath-taking landscapes add to Lugano's appeal. The city's charming Italian architecture – the Cathedral of Saint Lawrence, the Sacré-Cœur Basilica, the Swiss National Sound Archive, or the Villa Viani in Parco Civico, for example – is the perfect complement to its surrounding natural beauty.
Sophisticated accommodation and fine dining await you in Lugano. The Via Nassa makes for an elegant stroll while popping into its fashionable boutiques. Relax on the lake, in the mountains, or in the Parco Civico, where abundant Mediterranean greenery adds to the sublime surroundings. The Estival Jazz, the largest jazz festival in Europe, has welcomed music lovers to the city since 1979.
Experience the charm of Lugano with its diverse cultural and recreational opportunities. Travelling by private jet to Lugano or business flight, is the most convenient means of reaching this special corner of the world. Book online with JetApp an discover a side to Switzerland you hadn't expected.
Airport Facts
Airport code: LSZA / LUG
Altitude: 279 m (915 ft) above MSL
Passengers per year: 176,698 (2016)
Aircraft movements per year: 20,563 (2014)
Aircraft types: Propeller engines, short-haul jets
Runway operating hours: 8am to 8pm
Runways: 1 (1,420 m)
Top Connections
Paris Le Bourget Airport (France)
Zurich Airport (Switzerland)
Cannes Airport (France)
Nice Airport (France)
Milan Linate Airport (Italy)
Geneva Airport (Switzerland)
Bern Airport (Switzerland)
Rottweil Airport (Germany)
Pristina Airport (Kosovo)
Amsterdam Schiphol Airport (Netherlands)
Rome Ciampino Airport (Italy)
London Luton Airport (UK)
Antwerp Airport (Belgium)
Berlin Schönefeld Airport (Germany)
Frankfurt am Main Airport (Germany)